Vaccination is important throughout your lifetime and can help protect against potentially harmful vaccine-preventable diseases.
Vaccines save millions of lives every year globally
Protection from some childhood vaccines can wane over time
Adults may be at risk for some preventable disease due to age, job, lifestyle, travel, or health conditions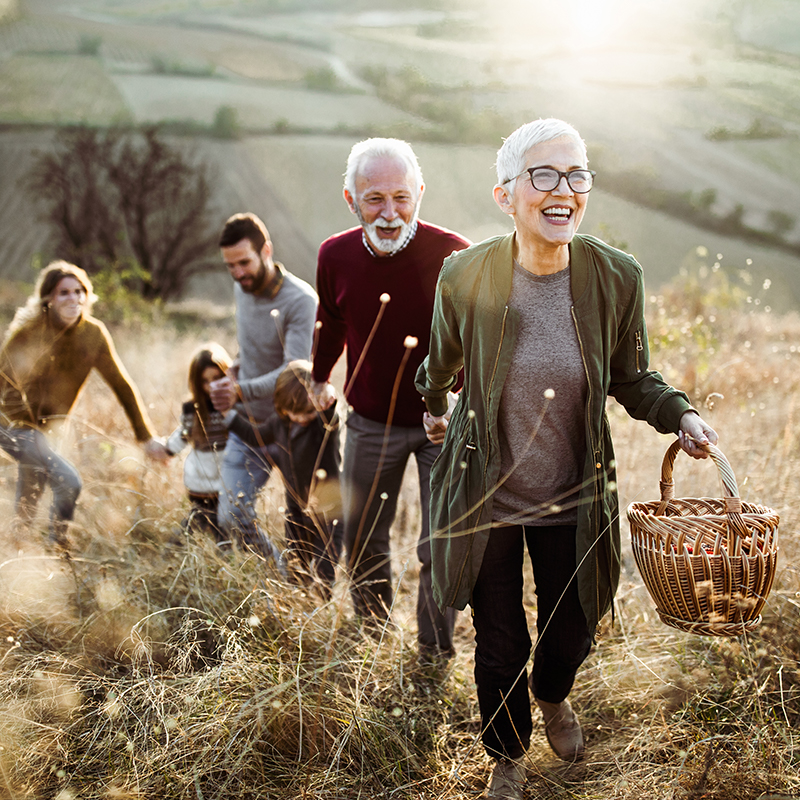 More than 20 life-threatening diseases can now be prevented by vaccination.
Most diseases that can be prevented by vaccination are no longer common in the population. However, if people stop getting the vaccines relevant to them, we may see a reappearance of vaccine-preventable diseases across the world.
Vaccines have helped:
Eradicate smallpox in the last 60 years
Get closer to eradicating polio
Decrease deaths related to measles by 73% between 2000 and 2018 worldwide
Decrease cases of rubella by 97% between 2000-2018
Diseases That Can Be Prevented Through Routine Vaccination in Adults:
For more information, speak to your doctor or pharmacist about vaccination.
Help protect yourself and others.

Talk to your doctor or pharmacist about vaccinations for you and your family.